---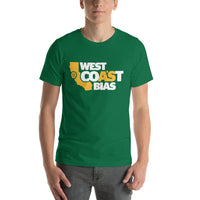 Sale
Our West Coast Bias is strong.
Best in the West for the second straight year and on the verge of best in America. The bias toward the Bay is US against the World.
These are print to order, so will be always in stock but takes - typically takes 6-8 working days to arrive.